Porch Swing Publishing helps you capture the memories of the school year, incentive trip or team and package them into a keepsake book that will delight recipients AND elevate your image in the hearts and minds of those who matter most. A physical book provides something tangible that allows people to relive great experiences with your students or to catch a glimpse of what's truly unique and remarkable about your organization.
6 ways to use a custom photo book and enrich your group: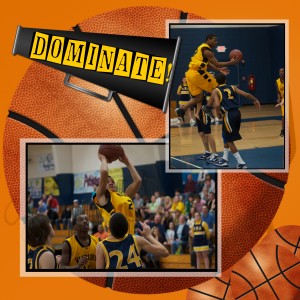 1. Document and commemorate key milestones and events
2. Reward key contributors with a unique gift
3. Build team spirit and community loyalty
4. Raise visibility, bolster your group and showcase standout accomplishments
5. Recruit new donors and volunteers and win public support
6. Raise funds for your organization
Advantages of working with Porch Swing Publishing on your next project: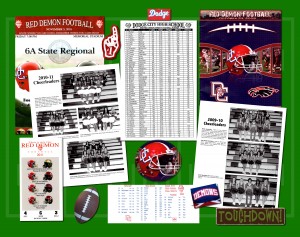 • We offer complete, done-for-you services. You simply provide photos, memorabilia, newspaper clippings, quotations and text for inclusion in your custom book. The burden of a memory book no longer falls to parents, boosters, teachers or administrators.
• Books are fully customizable. You maintain creative control, selecting size and format. You also retain the ability to set your sales price and profit margin.
• Monthly in person workdays* with the student yearbook team (if desired) by an experienced designer. The students can participate in the creation of the yearbook with the help of a qualified adult.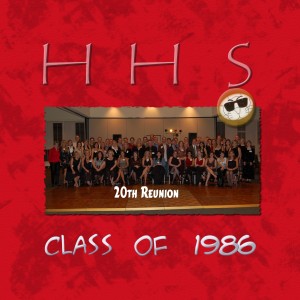 • All photo books are professionally printed on archival quality paper that stands the test of time. We also provide economical solutions and discounts for bulk orders.
*only in certain areas